WHY WE LOVE REDDING CALIFORNIA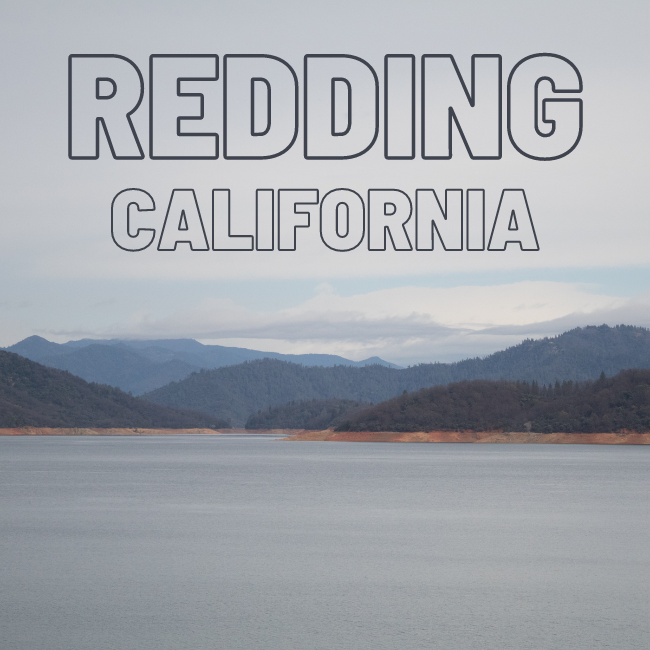 There are many great places in Northern California but, when it comes to beautiful weather, an abundance of activities and appetizing food, they cannot compare to, or compete with, Redding.
Where is Redding CA?
Redding, California is the largest city north of Sacramento and is known for its breathtaking scenery and vibrant community.
It is also the sunniest city in all of California (and the second-highest of any US city) with the sun shining, on average, 88% of the time.
Fortunately, there are countless outdoor activities available to help you make the most of the beautiful weather and keep you occupied during your time here.
This is just the tip of the iceberg when it comes to reasons for visiting or moving to Redding and we are happy to share some of ours…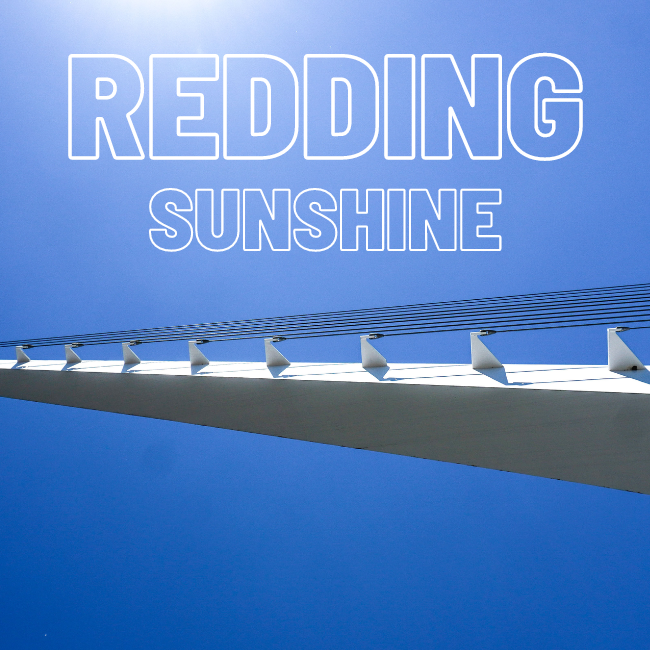 Redding sunshine and food are unbeaten in Northern California
During the summer months, the weather can be best described as hot and dry with the temperature reaching average highs of over 91°F and very little precipitation. This weather typically starts around mid-June, peaks in July and then starts to decline slightly towards the end of September.
With that being said, the weather for the remaining 8 months of the year is still pleasant and moves, quite predictably, with the seasons.
Winter experiences most of the rainfall with averages of around 6 inches a month, but the temperature is still agreeable as it typically remains over 37°F even at its lowest.
As a result, Redding very rarely experiences snow however, when it does occur, it's usually in December and who doesn't love a little snowfall at this time of year?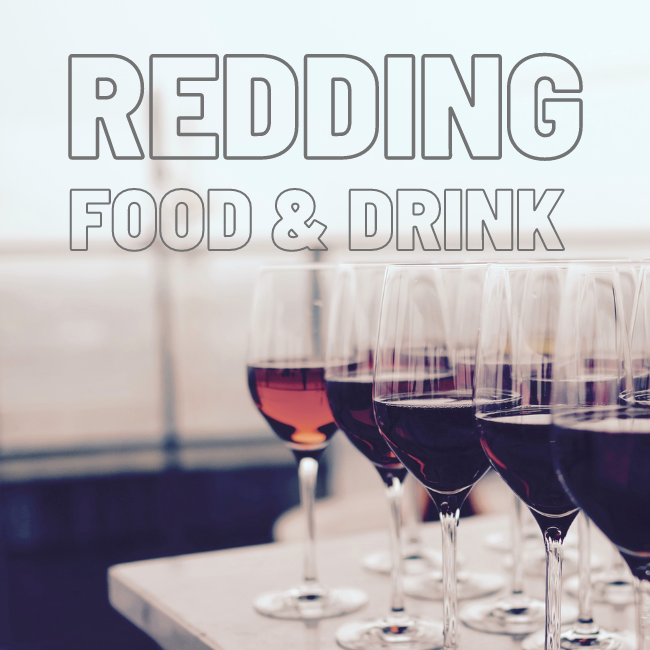 The food in this great city Redding is incomparable too.
It is easy to find some delicious bites to satisfy your tastebuds with romantic riverside dining spots, food trucks dishing out local cuisine and trendy farm-to-table restaurants all found in Redding.
You have the option of classic American diners serving your favourite comfort food to authentic international cuisines available at a range of stylish eateries, and even several farmers markets where you can experience local produce and baked goods.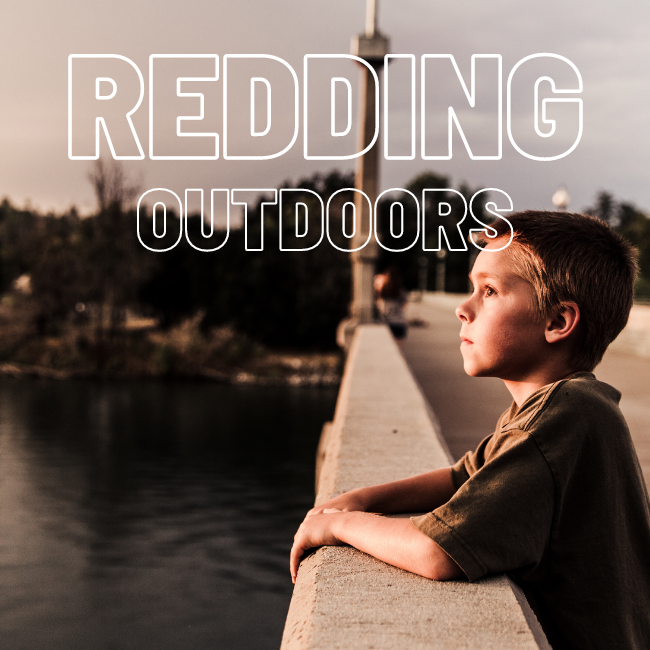 Learn more about the many activities you can enjoy in Redding

It's fair to say that with Redding providing more days of sunshine per year than anywhere else in California, who wouldn't want to be outside enjoying every minute of it.

Thankfully, there are plenty of things to keep you busy when you visit, or even move to, Redding with the range of outdoor activities providing something fun and fulfilling for everyone.

There are adrenaline-filled adventures for the daring, relaxing endeavors for those who want something a little more slow-paced, and even family-friendly options.
You quickly learn that being outdoors is not only a preference in Redding, but it is a way of life for locals and tourists alike.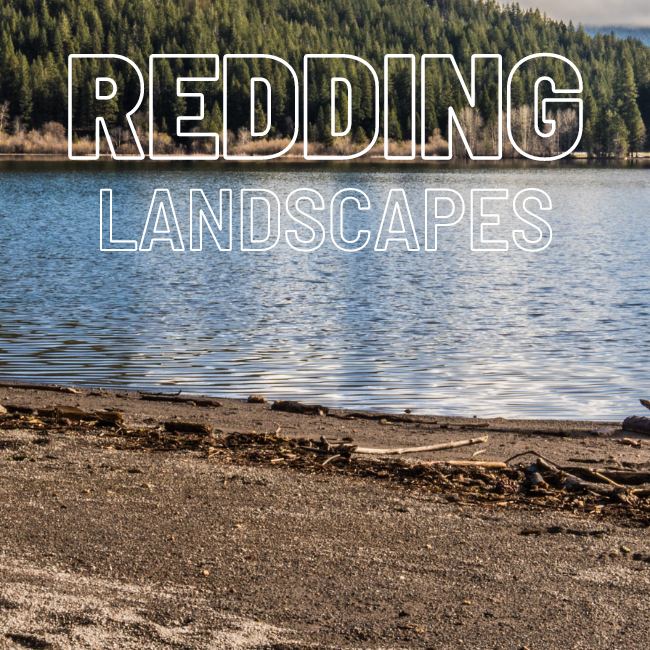 Visit local parks and take in the views
Redding is home to several national and state parks that are great for thrill seekers, hikers and nature lovers. Whether you want to take in some amazing views, or just spend some time outdoors in the fresh air being at one with nature, then you're spoilt for choice.
If you only had time to go to one park whilst in Redding, then it should be the Lassen Volcanic National Park. It is built around the largest plug dome volcano in the world, known as the Lassen Peak, and is one of the few areas of the world where all four types of volcano can be found. The area surrounding it is still active with boiling mud pots, fumaroles, and hot springs so there is plenty to see and explore on your visit.
Better yet, there are a wide range of activities that you can participate in around the Lassen Volcanic National Park, including skiing in the winter, biking, backpacking and even stargazing.
It is also a great spot for hikers with stunning views and incredible mountain scenery to post all over your social media.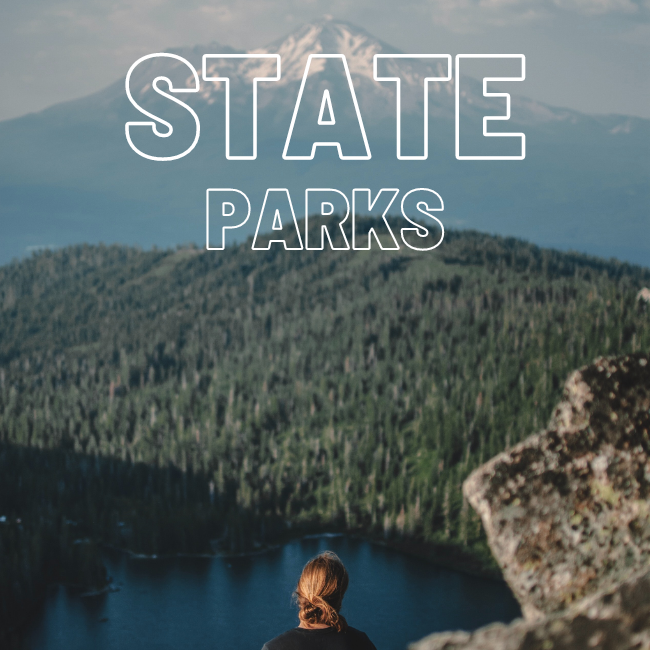 Explore North California's State Parks
For those who like a little more adventure in their life, Castle Crags State Park is a brilliant spot for climbing and more challenging hiking routes. Being that Castle Crags is a dramatic rock formation with elevations ranging from 2,000 feet to 6,500 feet at its tallest point, it will definitely get the heart pumping.

If you want an activity that all of the family can get involved in, then there are 76 campsites at this park where you can set up your RV, trailer or tent for a night or two.
You should also make time for Ahjumawi Lava Spring State Park, which can only be reached by boat and boasts over 20 miles of park trails, as well as some of the other wonderful parks found in Redding - there are so many, we can't even begin to mention them all!
Complete the Northern California bike trails
If you're a keen cyclist or just want somewhere to take a long leisurely stroll, then there are an impressive 225 miles of trails in Redding which has earned them the nickname, 'Trails Capital of California'.
Along the infamous and well-kept trails, you can enjoy river views, sweeping valley vistas and rolling foothills with a few amenities thrown in for good measure.
What's more, these trails can be accessed at no charge and are dog-friendly so a great place for taking your furry companion for a walk too.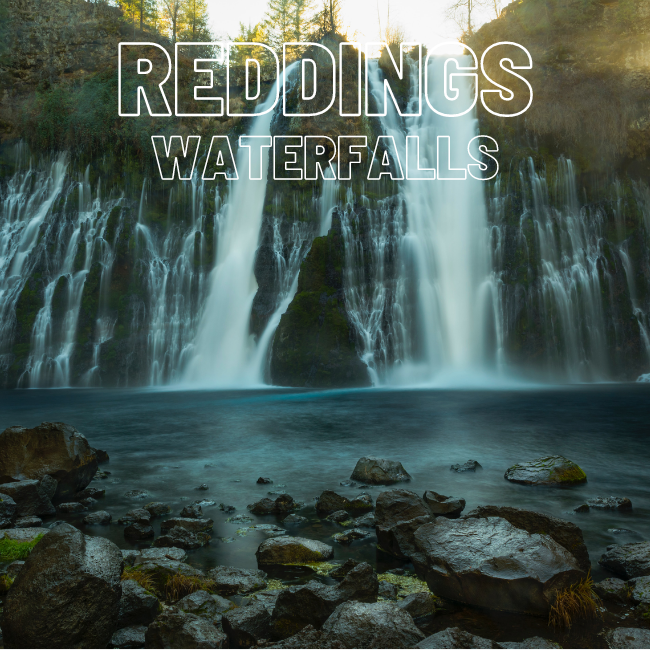 Redding has stunning waterfalls
With over 30 remarkable waterfalls throughout Redding, you can make an entire trip out of visiting each one.
There is Whiskeytown Falls which crashes down 220 feet and has cement stairs that visitors can climb for some incredible photo opportunities, Hall Creek which travels down a unique landscape of smooth rocks reminiscent of a giant waterslide, and Little Hawaii Falls that is more celebrated for its lush vegetation than the waterfall itself.
But the absolute must-see whilst in Redding is Feather Falls as it is one of the tallest waterfalls in the United States and an undeniably breathtaking sight to behold.
Risk-takers can explore the many caves
The sunny outdoors and lovely landscape is a major attraction in Redding but you should also consider exploring what lies beneath it all too.
Since much of Redding was created by volcanic activity, there are many hollow, empty tubes scattered throughout the region that were created when the exterior layers of molten lava cooled and hardened but the hot liquid interiors continued to flow. Once a portion of the roof erodes, it leaves behind an entrance forming an accessible cave.
A handful of these caves are safe and open to the public offering a momentary escape from the heat into a truly unique and captivating underground chamber.
The Lava Beds, Lake Shasta Caverns and Pluto's Cave are all fascinating natural landmarks with a deep history that is well worth the tour.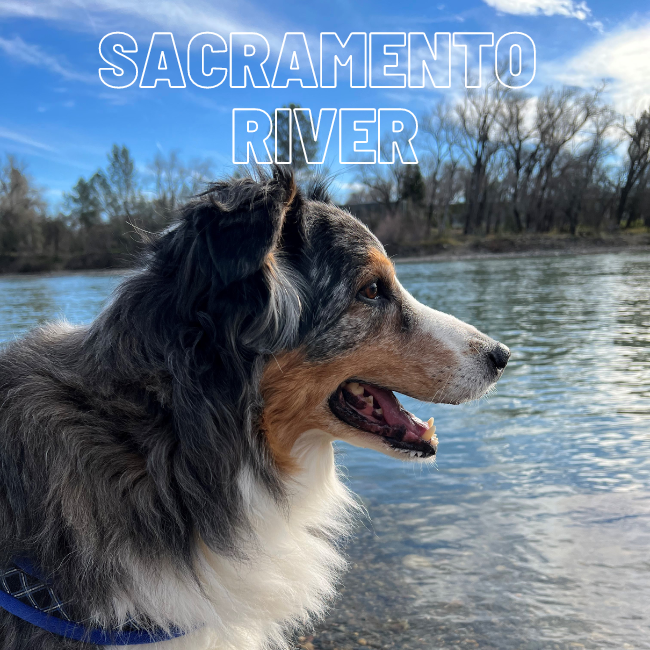 The Sacramento River is perfect for water sports
There is plenty here to satisfy those with a love for water that goes far beyond the beautiful, aforementioned waterfalls. Redding has been named the 'unofficial capital of kayaking' by TIME magazine and has many natural and manmade waterways to keep you busy.
We can't get enough of local craft beers in Redding
Between the outdoor activities and delicious food, it's important to take a moment to unwind in the sun with a chilled lager or specialty cocktail.
There is no better way to do so than by finding a local bar, like ours, filled with friendly faces, a lively atmosphere and refreshing beverages.
The craft beer scene, in particular, is fast rising in Redding with plenty of breweries to choose from ensuring that you are never far from beer poured from a fresh tap.
So if you want to sit back, enjoy a pint and get to know the locals, Pete's Brewhouse should be your first and last stop.
For example, Redding sits on the Sacramento River which is an ideal place for water sports, such as rafting, wakeboarding and jet-skiing whilst Shasta Lake provides gentle boat cruises and a brilliant spot for fishing.
Explore Redding and all that it has to offer in the snow
Although sunshine and warm temperatures are what you are most likely to encounter when in Redding, it still has a lot going for it when things get a little colder too.
When it comes to keeping the whole family entertained, there is the annual Garden of Lights during November and December which is a magical display of a million lights across ten acres, as well as the large, outdoor ice rink in Shastice Park.
If you're seeking something with more speed and plenty of snow, then the winter wonderland that is Mount Shasta is a great destination. The snow-capped mountains become a haven for avid skiers whilst the groomed trails and valleys lend themselves to snowmobiling.
There is also the option to head over to Lassen Volcanic Park or Eskimo Hill which are both popular destinations for sledding and other snowplay.
We can't get enough of local craft beers in Redding
Between the outdoor activities and delicious food, it's important to take a moment to unwind in the sun with a chilled lager or specialty cocktail.
There is no better way to do so than by finding a local bar, like ours, filled with friendly faces, a lively atmosphere and refreshing beverages.
The craft beer scene, in particular, is fast rising in Redding with plenty of breweries to choose from ensuring that you are never far from beer poured from a fresh tap.
If you're looking for the best restaurants in Redding, look no further than Pete's Brewhouse. With its friendly faces and lively atmosphere, it's the perfect place to relax, grab a drink, and socialize with locals. Whether you're in the mood for a refreshing beer or a delicious meal, Redding has plenty of options to choose from.
For those who love craft beer, Redding is quickly becoming a hub for brewery lovers, with plenty of options for fresh taps and unique brews. This is why Pete's Brewhouse is the perfect place to start your culinary journey in Redding. With its impressive selection of local and regional beers, you'll never be without a good drink in hand.
So if you're wondering where to eat in Redding, or searching for restaurants in Redding CA, Pete's Brewhouse is the place to be. With its warm atmosphere and delicious menu, it's sure to be the highlight of your trip to Redding. So why wait? Stop by today and discover the best restaurants in Redding!